Andrea Versali marks the time of your wedding
It is a festive time, a time to dedicate to oneself on the most important day. Time for timeless elegance, time is now! The new Andrea Versali men's ceremony collection 2023 marks the time of your wedding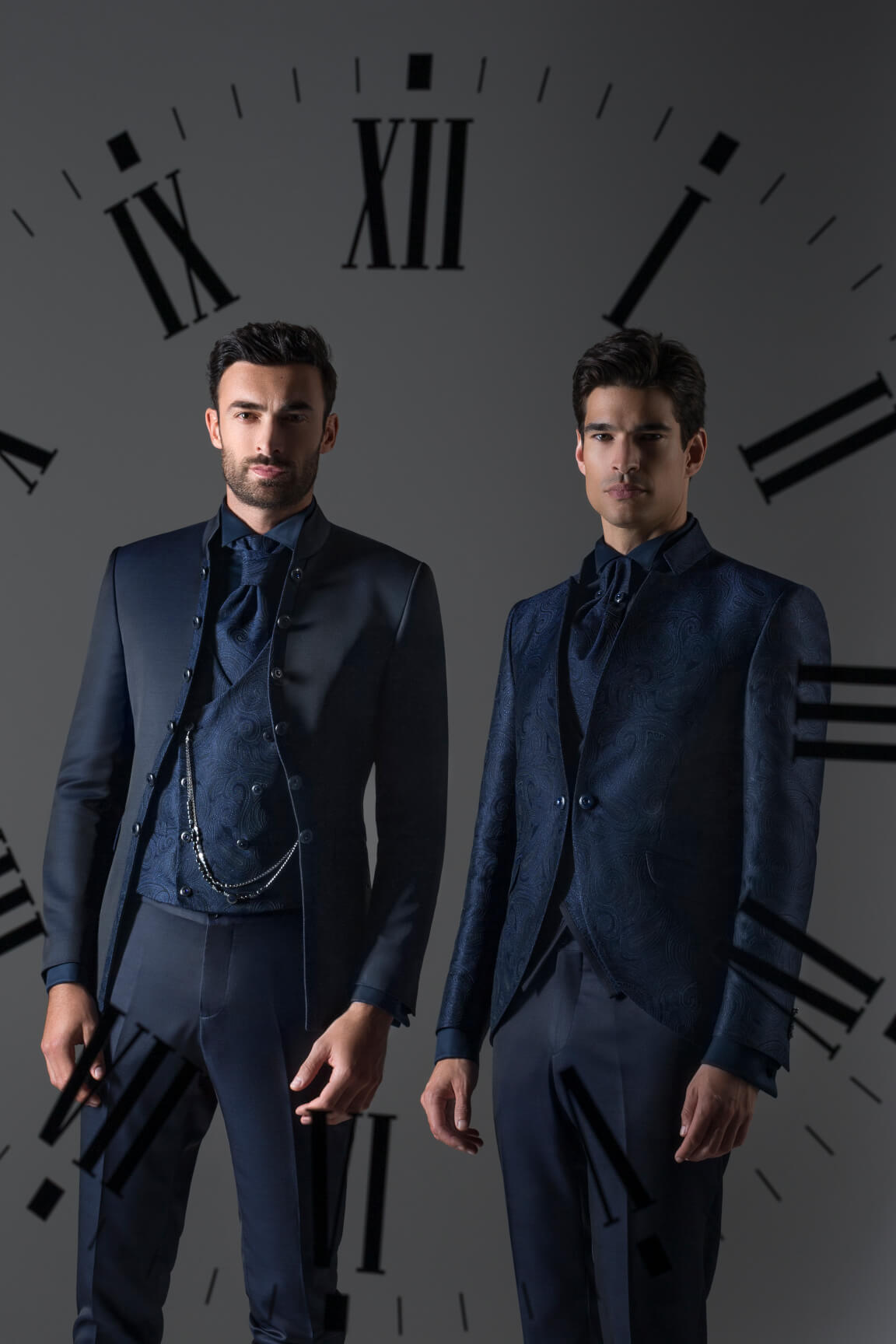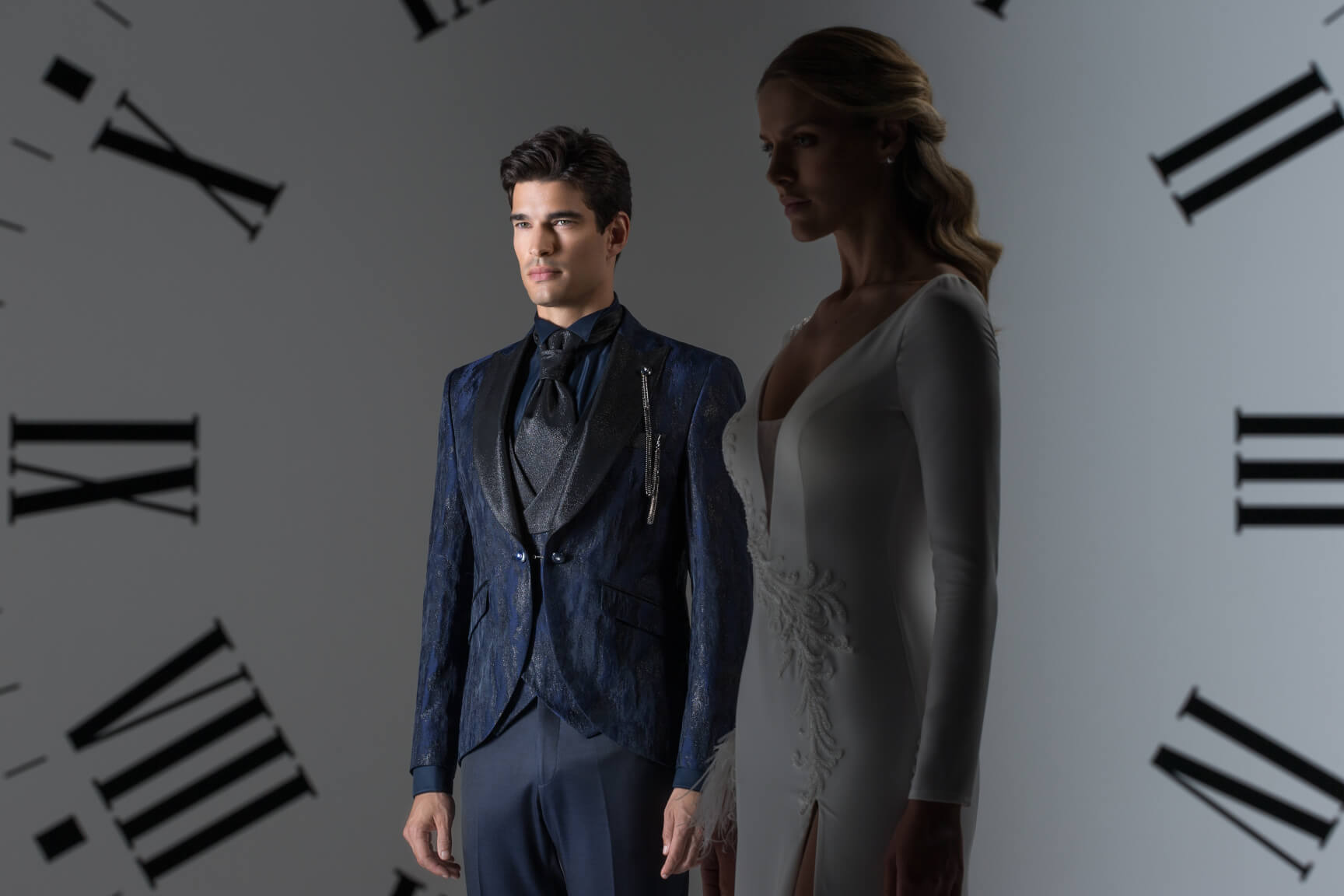 New combinations, new patterns and quality fabrics with new accessories will make your wedding day unforgettable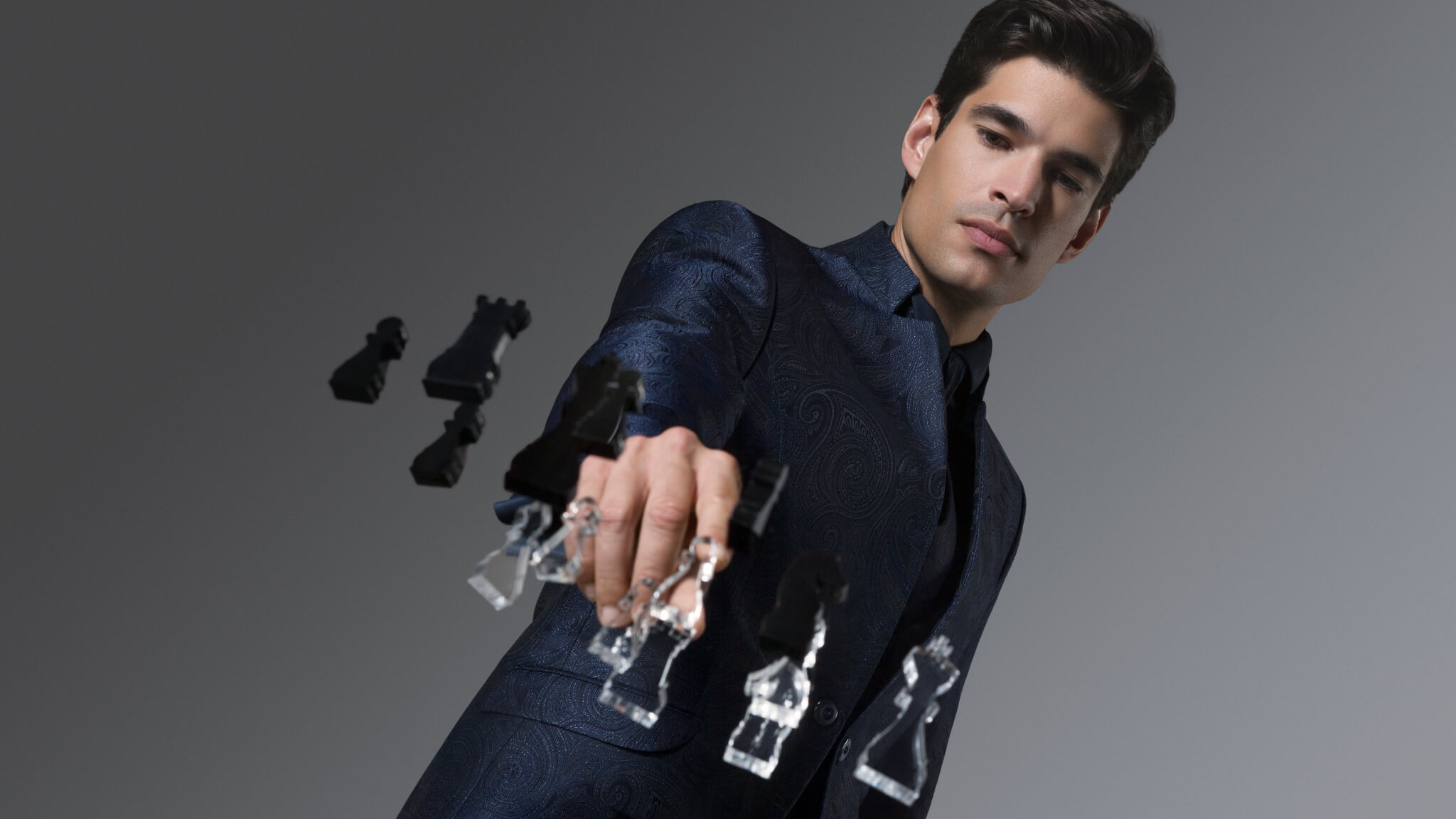 Time is now!
Time to be all dressed up:
groom, witnesses, guests.
Let the party begin!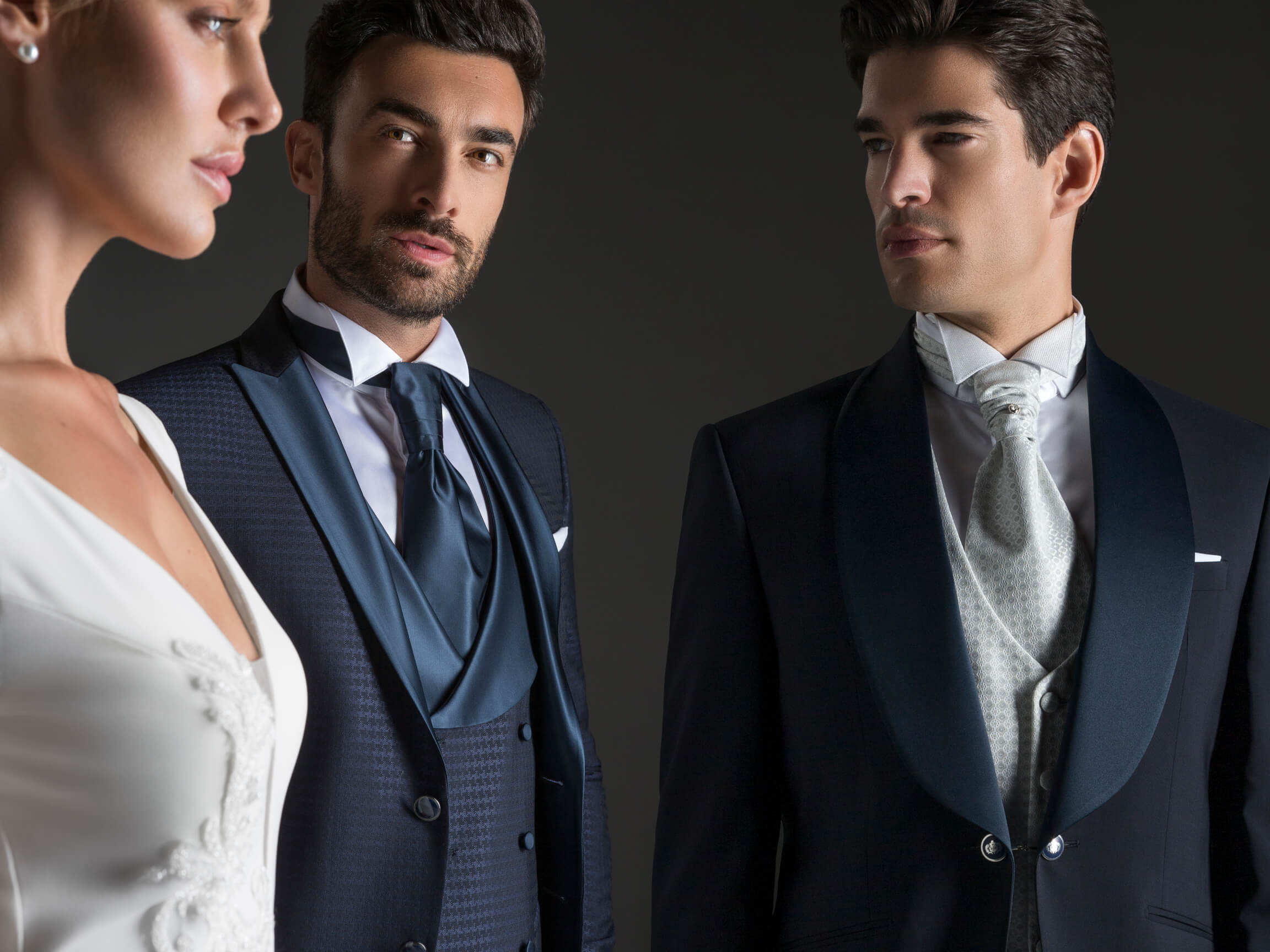 Timeless elegance
Shades of blue, satin lapels and fine fabrics made in Italy. Enjoy your special event with the utmost elegance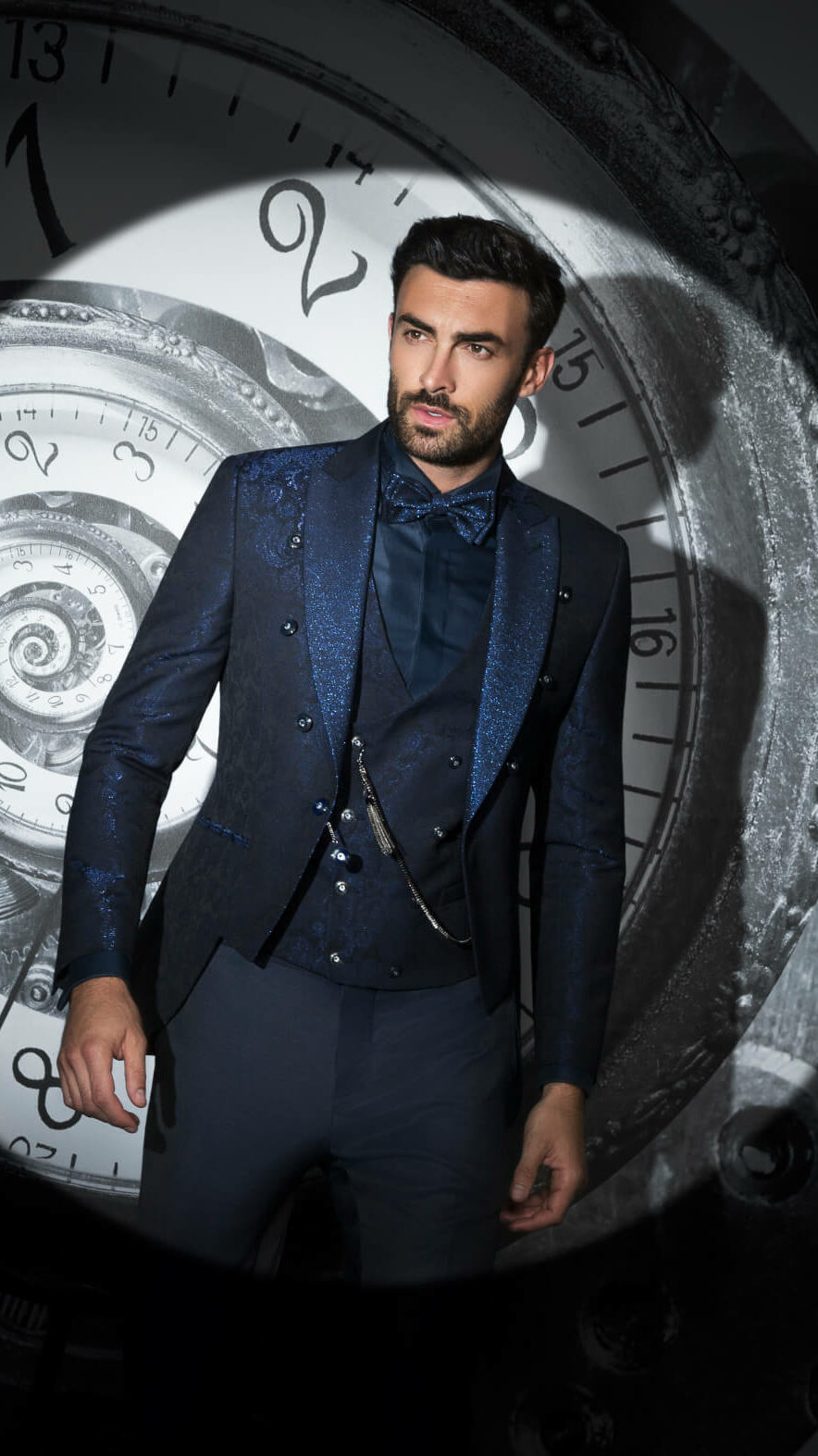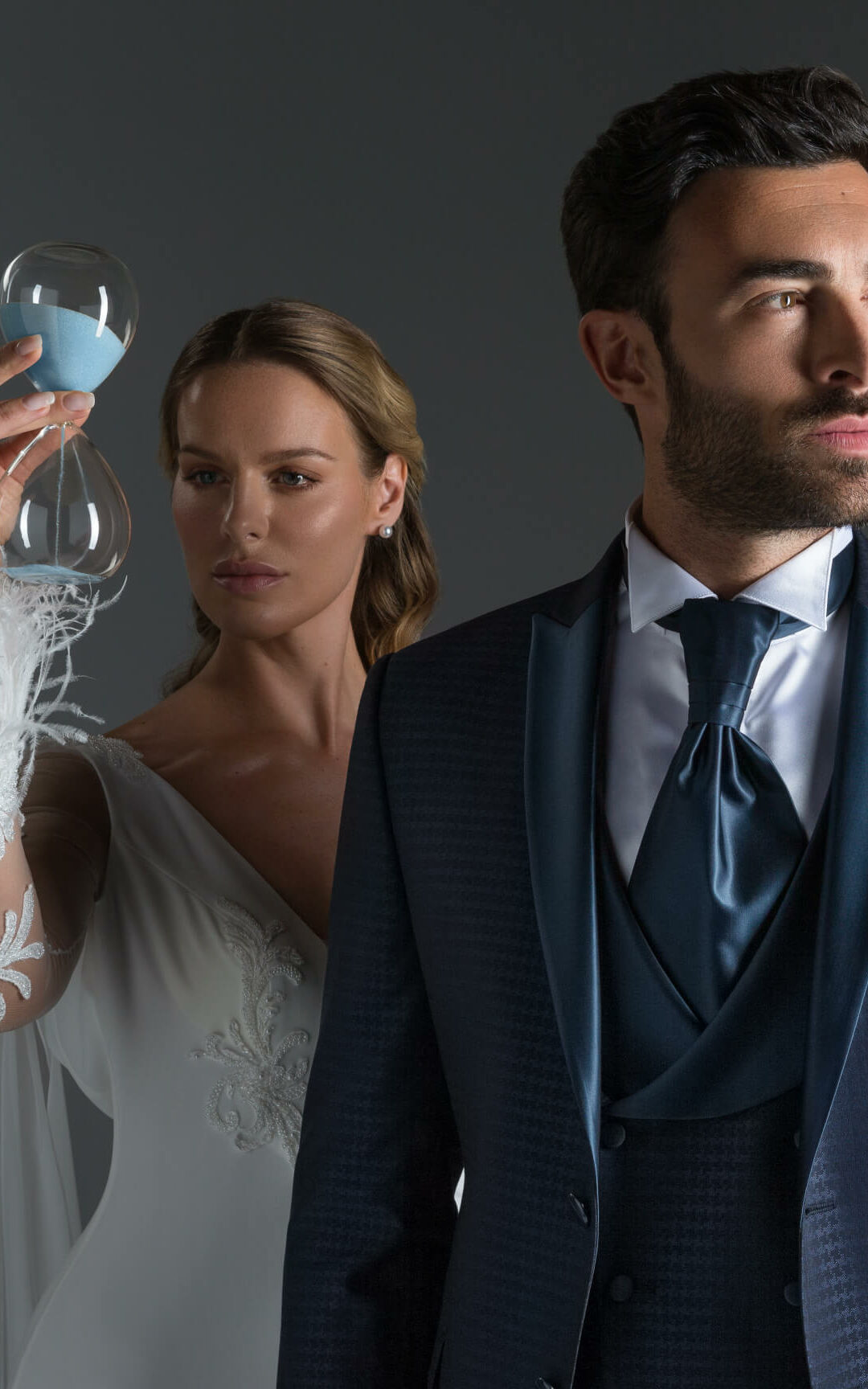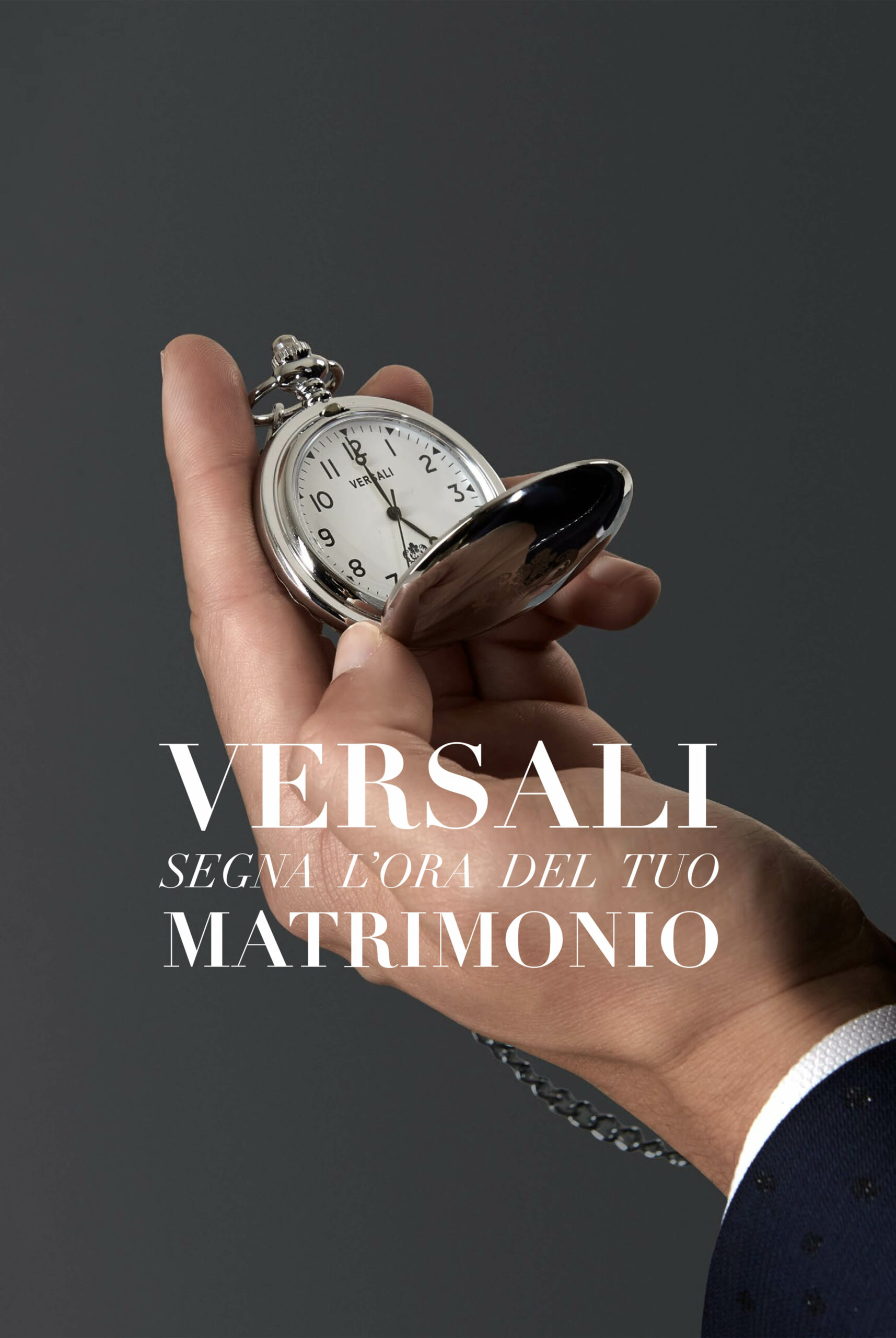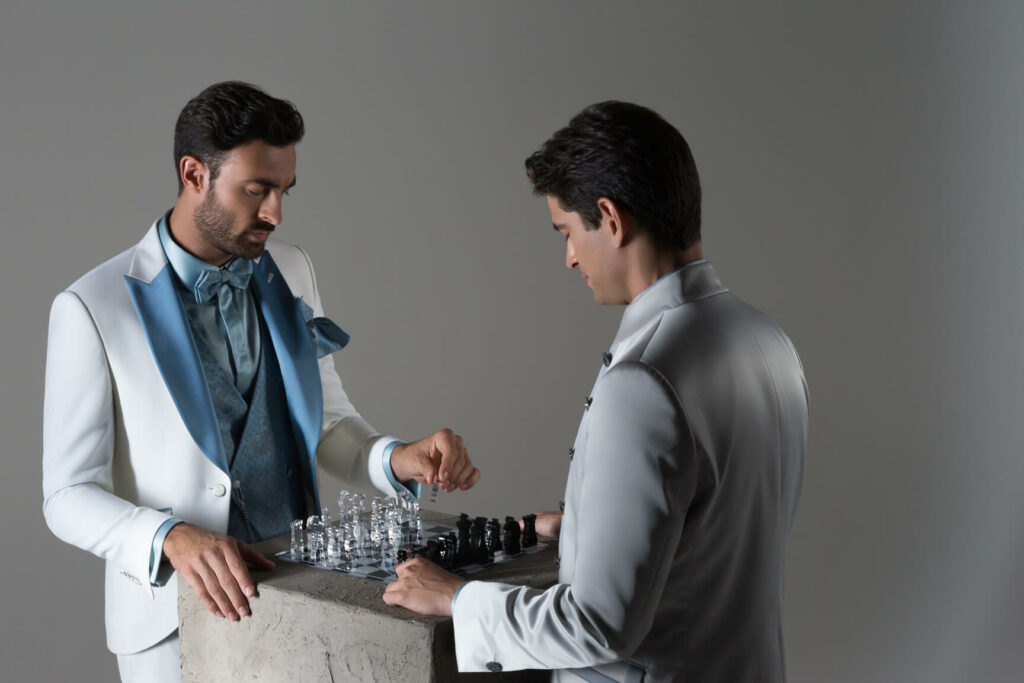 Beach Wedding
Fabrics and colours that taste of the sea for an unconventional and informal wedding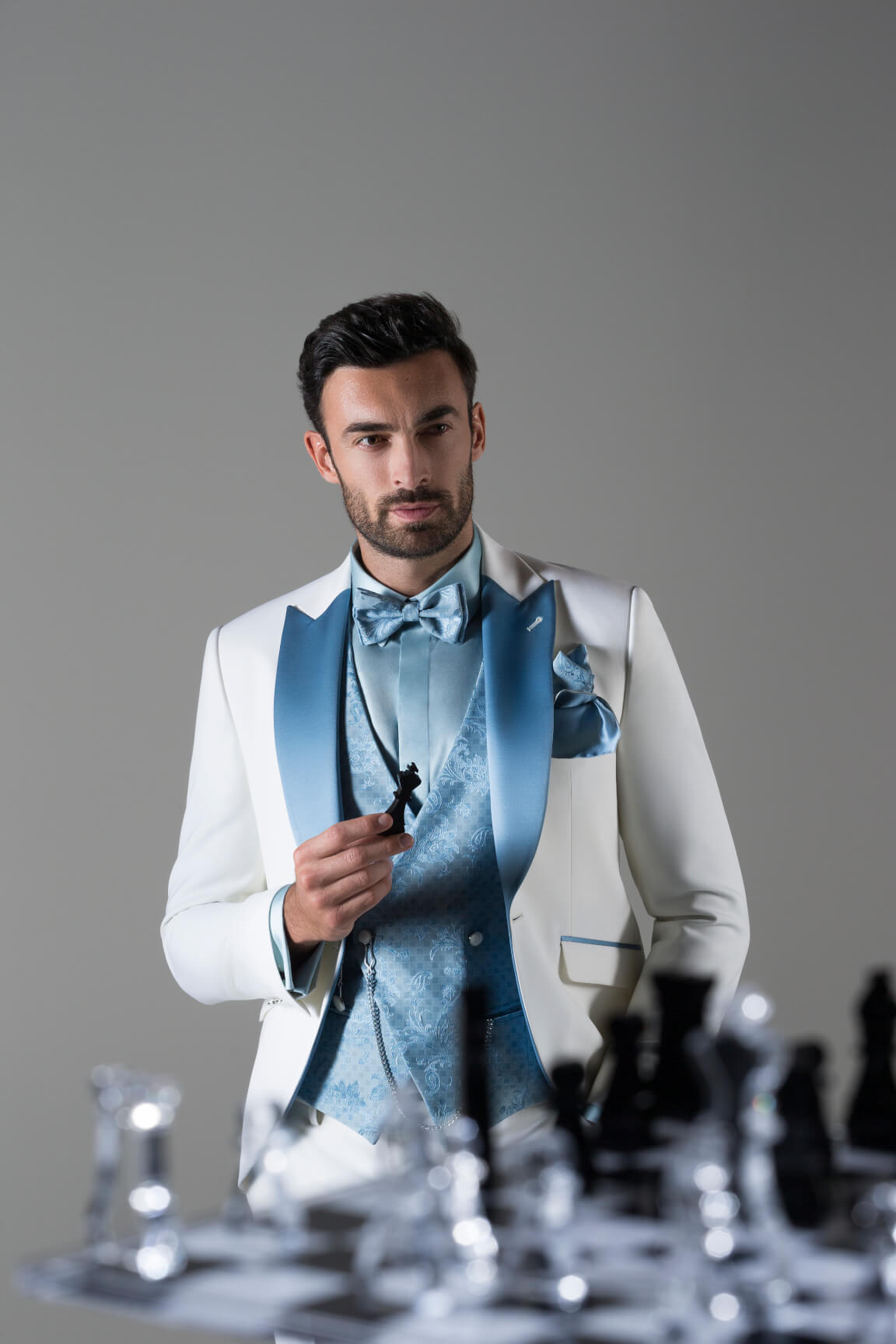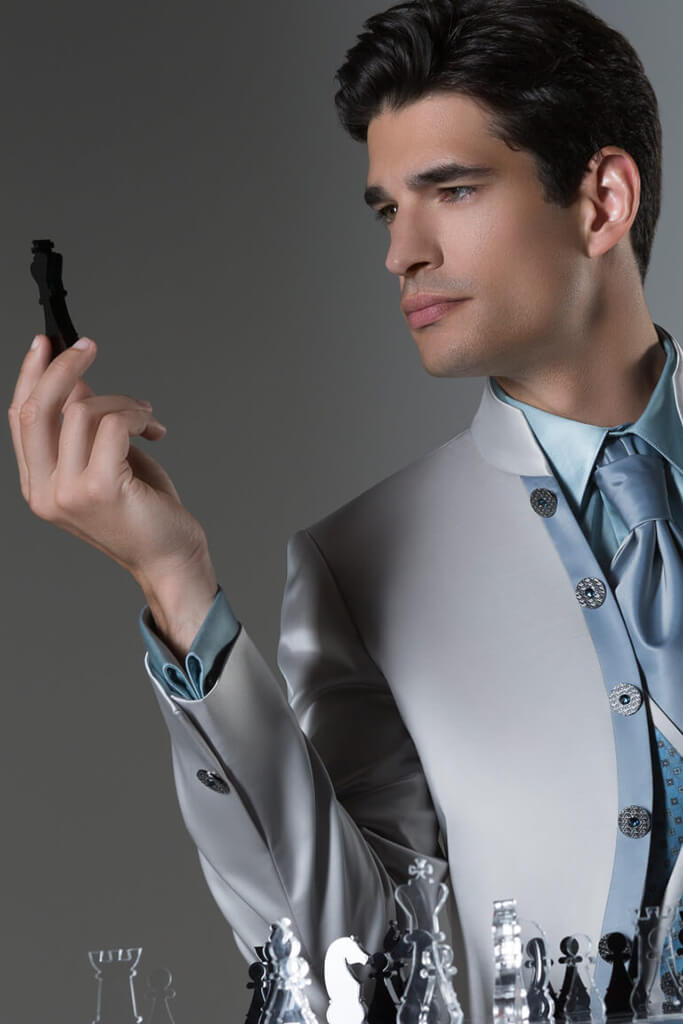 Watch the new video campaign
WOULD YOU LIKE TO TRY AN ANDREA VERSALI SUIT?
Find your nearest retailer