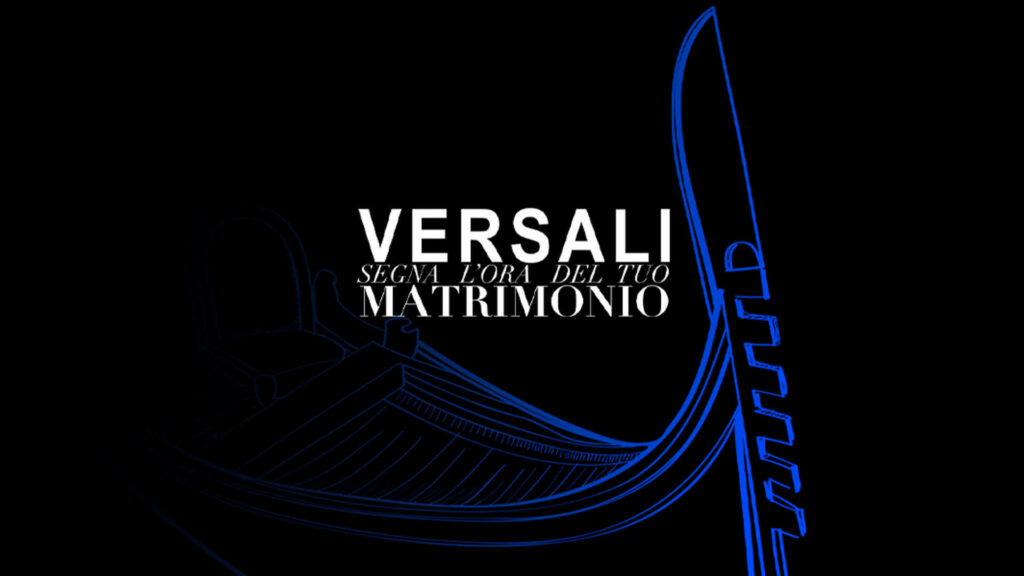 Andrea Versali is pleased to announce the presentation of the new 2024 men's formal wear collection, inspired by the city of Venice. This new collection of dresses combines classic Italian elegance with the colours and textures of the Venetian city.
The high-quality fabrics used in the production of the dresses have been carefully selected to create an effect of luxury and sophistication. The jacquard fabrics used in the collection recall the unique features of the city of Venice, such as the Torre dei Mori in Piazza San Marco.
The suits are designed to ensure a perfect fit and comfort. The collection offers a wide range of options, from classic two-button jackets to modern slim-fit suits, made of jacquard fabrics and highly detailed micropatterns or fabrics with unique microstructures.
Suit details include welt pockets, decorated lapels, jewelled buttons and a wide choice of fabrics and colours. The collection is designed to meet the needs of each customer, with dresses that are perfectly suited to all kinds of formal events.
The official presentation of the new Andrea Versali 2024 men's formal wear collection will occur at the Sì SposaItalia Collezioni fair from 14 to 17 April 2023 in Milan, at stand B60 C59. In addition, visitors will be able to admire the new collection at the exclusive fashion show on 16 April at 2 p.m. at the trade fair event.
For more info visit the event page.